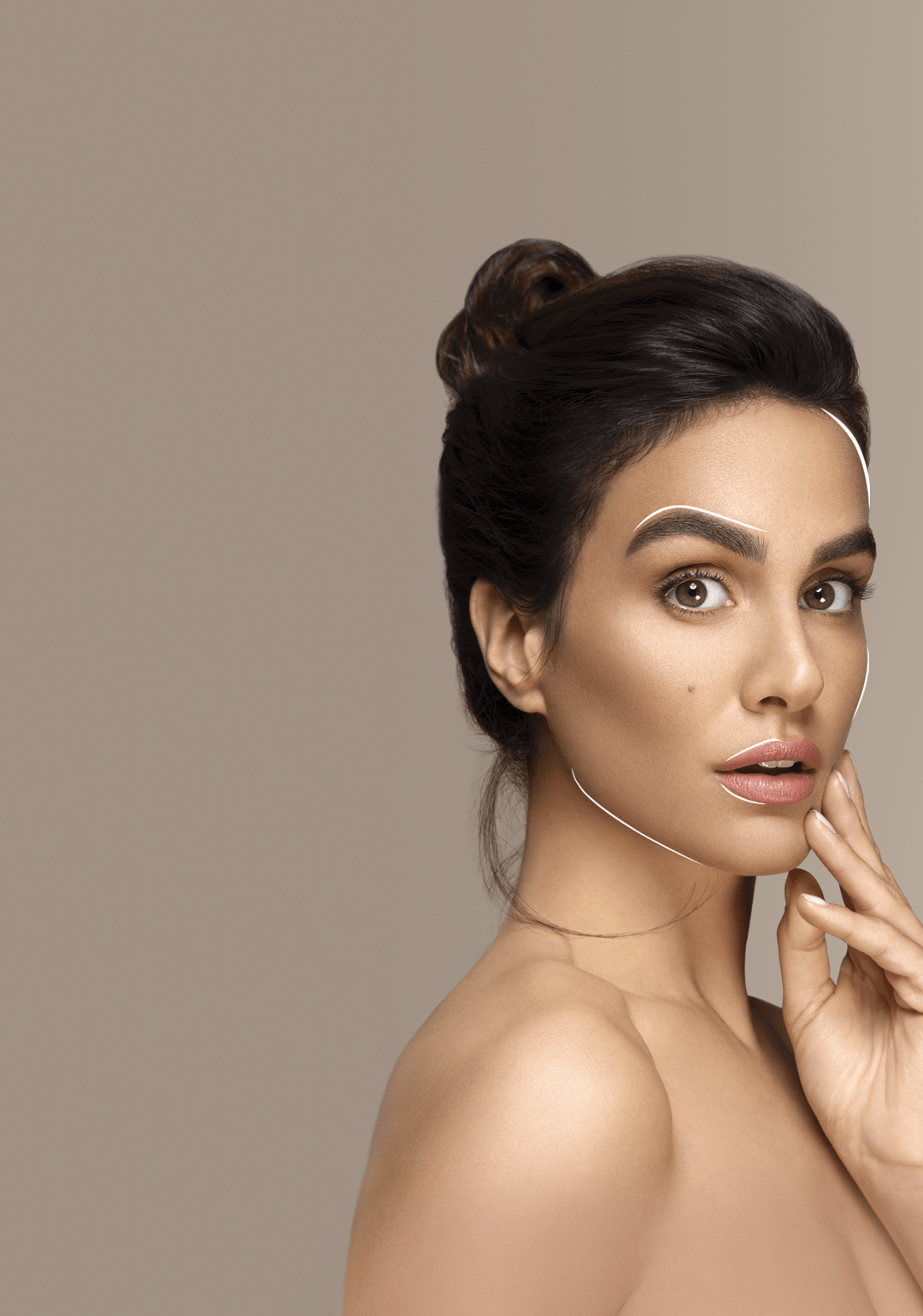 SOOTHING TREATMENT
Calms, comforts, and soothes sensitive, reactive, and intolerant skin.
Discover the treatment and its active ingredients
The OLOS soothing treatment includes a series of products that are rich in calming, nourishing, and strengthening ingredients, which are applied as part of a relaxing, atmospheric ritual. The skin is nourished, soothed, strengthened, and protected.
HYPER-FERMENTED ALOE: extracted using sustainable processes. Hydrating, antioxidant, protective.
CHESTNUT: cultivated using responsible agriculture methods, extracted via sustainable processes. Regulates and repairs the skin barrier, delivering moisture to improve the structure of the epidermis.
ORANGE BLOSSOM EXTRACT: softening.
BLUEBERRY EXTRACT: soothing and protective.
BISABOLOL: soothing.
The core of the treatment
The Aesthetician can personalise each treatment to best suit the client's skin types and needs, as well as the season. Trust your OLOS Aesthetician to find the right custom solution for your skin.

The soothing treatment consists of a rich, complete sequence of applications. The core of the treatment is based on two active formulas.
Restorative Soothing Concentrate
The innovative texture combines the gentleness of milk with the fresh feeling of lotion. Soothes and refreshes the skin with an immediate feeling of comfort and wellness.
Soothing Cream Mask
The nourishing cream mask delivers an immediately soothing effect and relieves sensitive skin from irritation or burning sensations.
Results
*Clinical and instrumental tests conducted on the use of the Soothing Cream Mask.
**Clinical and instrumental tests conducted on the use of the Restorative Soothing Concentrate.
-9,6%

ERYTHEMA INDEX*. One hour after applying the product, the uncomfortable characteristics of sensitive skin (itching, stinging, tightness) are reduced*.

experienced noticeably reduced facial redness*.

said the Concentrate was an excellent formula that instantly relieved and refreshed the skin, restoring a feeling of wellness**.