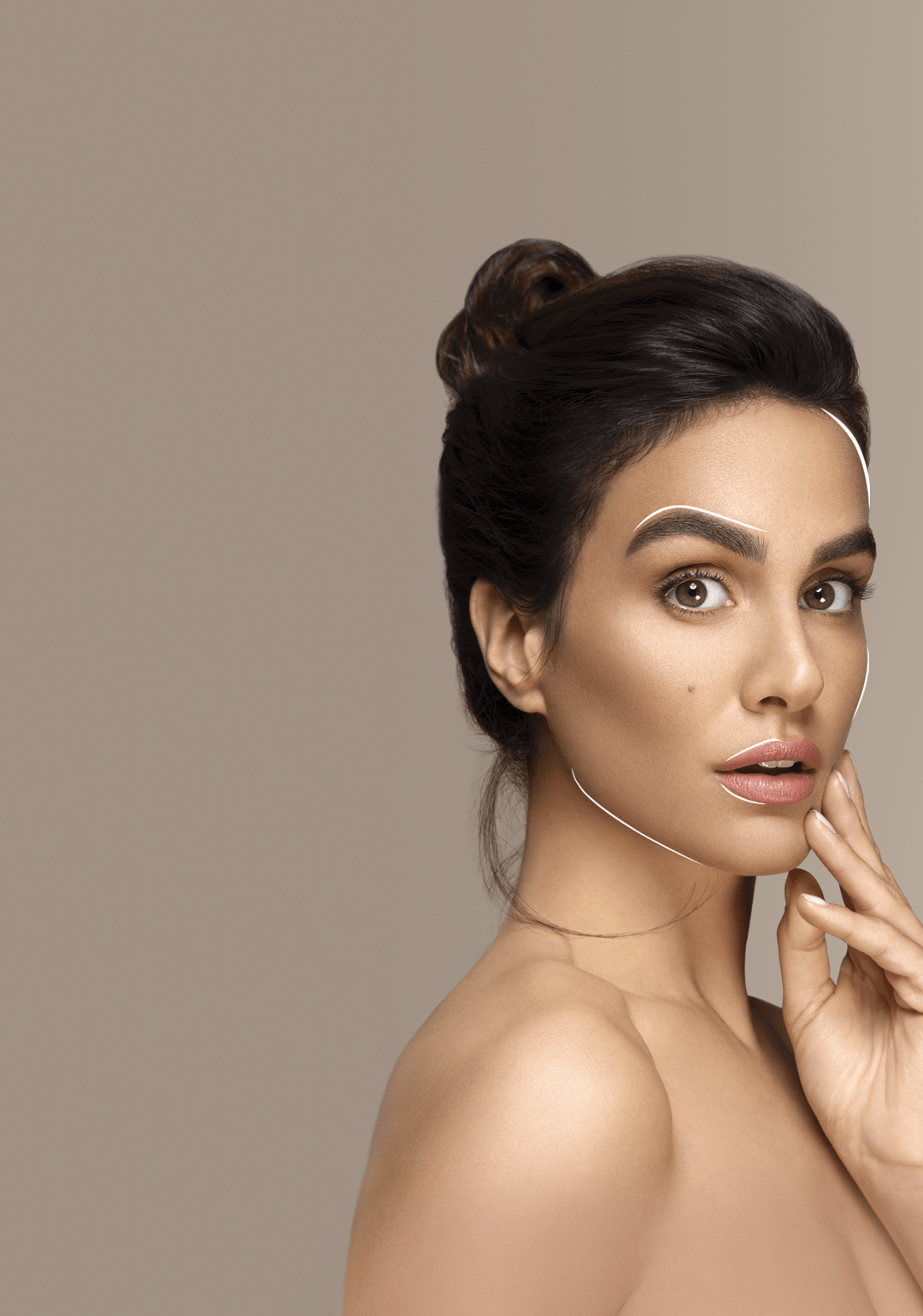 HYDRATING TREATMENT
Intensely hydrates all skin types.
Discover the treatment and its active ingredients
The OLOS hydrating treatment includes a series of products that are rich in hydrating, plumping ingredients, which are applied as part of a relaxing, atmospheric ritual. Your skin is left full of water, quenched, soft, and ready to shine.
HYPER-FERMENTED ALOE: extracted using sustainable processes. Hydrating, antioxidant, protective.
INDIAN GINSENG: cultivated using responsible agriculture methods, extracted via sustainable green chemistry processes. Promotes cellular activity, illuminates the skin and reduces signs of fatigue.
MICRO-ALGAE COMPLEX: hydrating and plumping.
VITAMIN A: antioxidant properties
HYDRATING SUGAR AGENT: hydrating.
DIATOMACEOUS EARTH: fossilised remains of algae from the Diatom family, whose high silica content helps to remove dead cells.
The core of the treatment
The Aesthetician can personalise each treatment to best suit the client's skin types and needs, as well as the season. Trust your expert OLOS Aesthetician to find the right custom solution for your skin.

The hydrating treatment consists of a rich, complete sequence of applications. The core of the treatment is based on two active formulas.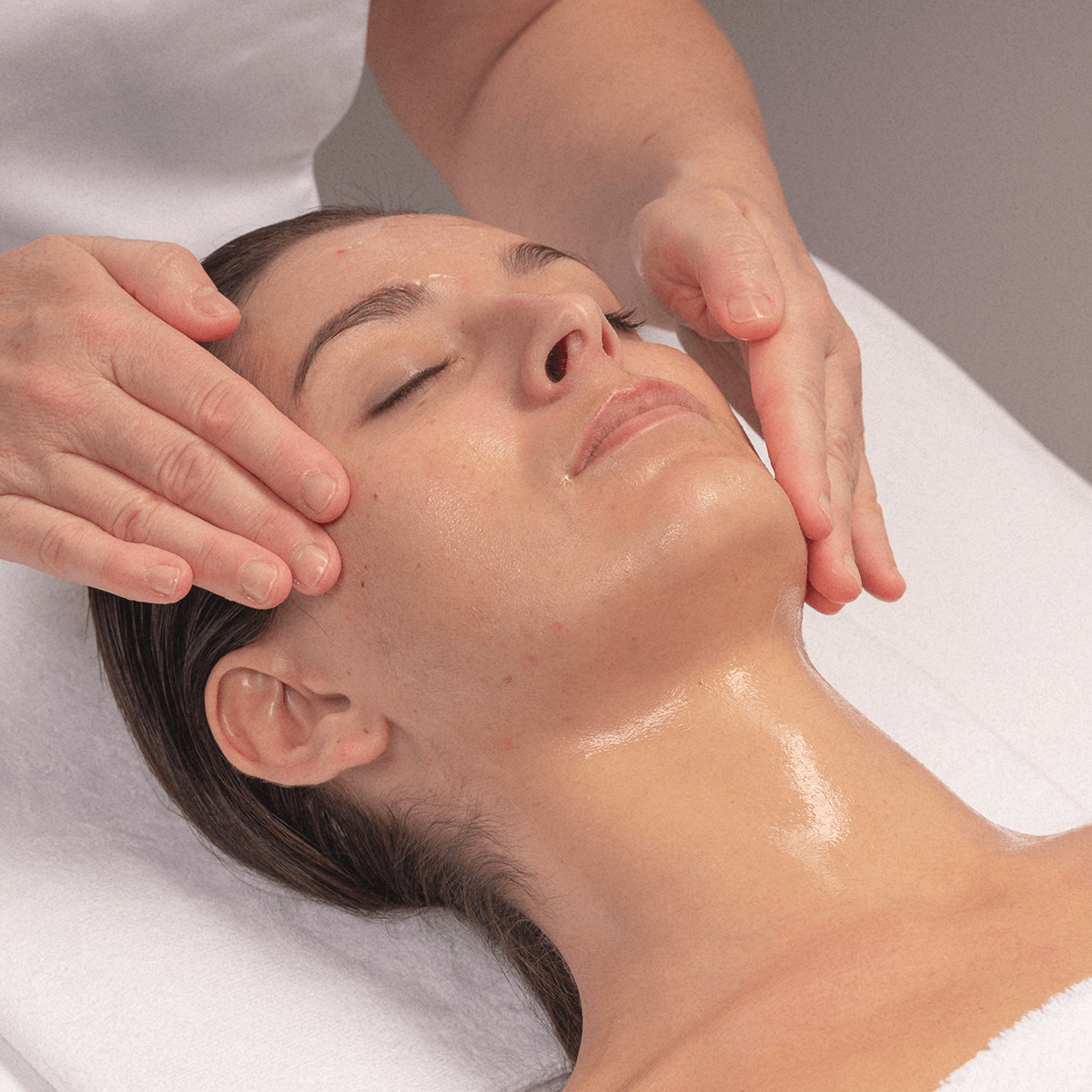 Revitalising Hydrating Concentrate
Hydrating serum that revives and intensely quenches the skin.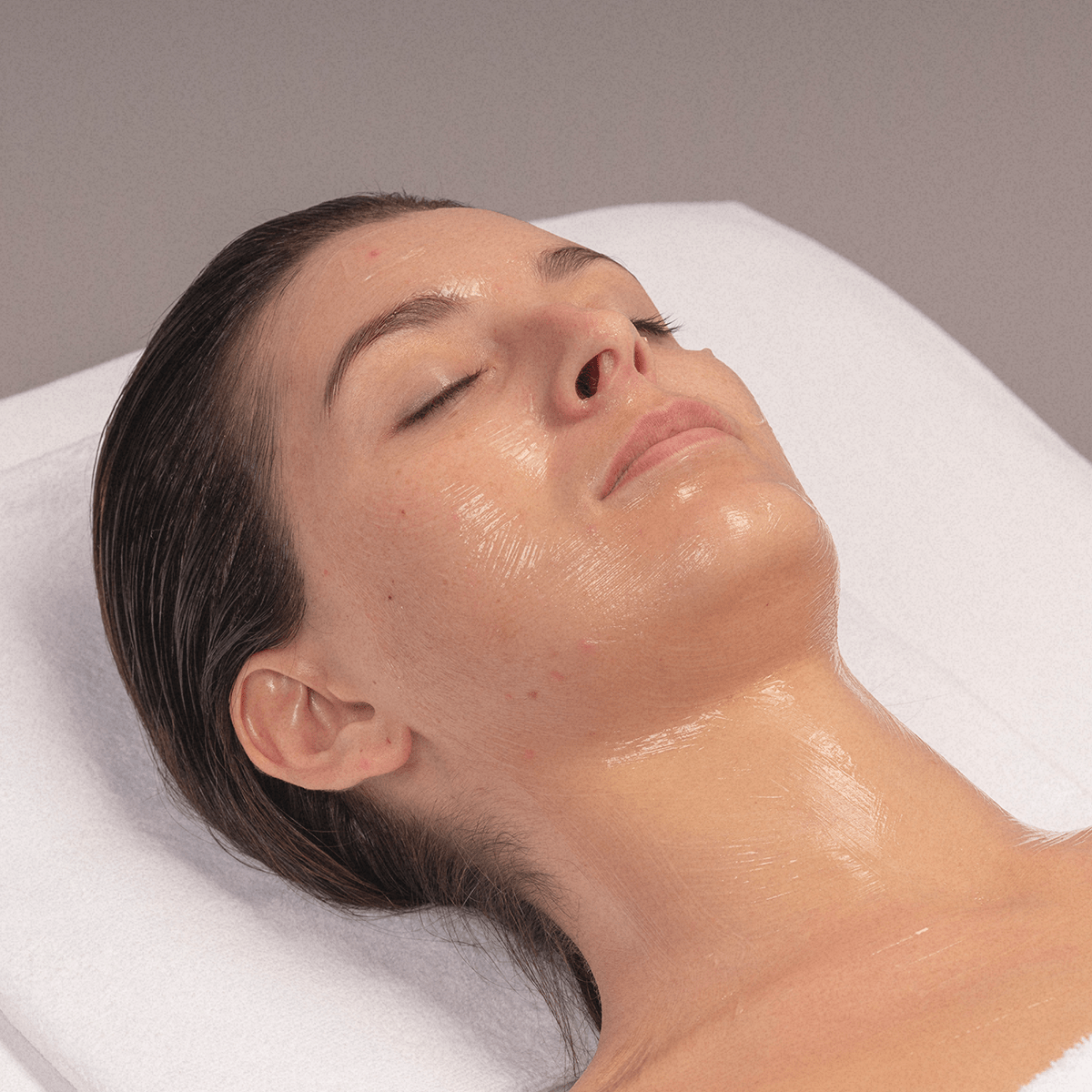 Hydrating Gel Mask
Hydrating, quenching gel mask that delivers long-term protection from dehydration and preserves the skin's hydrolipidic film.
Results
*Clinical and instrumental tests conducted on the use of the Revitalising Hydrating Concentrate.
**Self-assessment tests conducted on the use of the Hydrating Gel Mask.
*** Self-assessment tests conducted on the use of the Energising Hydrating Cream.
+44%

immediately noticed stronger, hydrated skin that felt protected and preserved from dehydration**.

According to 95%

of women,

the Cream's hydrating results were noticeable immediately and in the long term***.