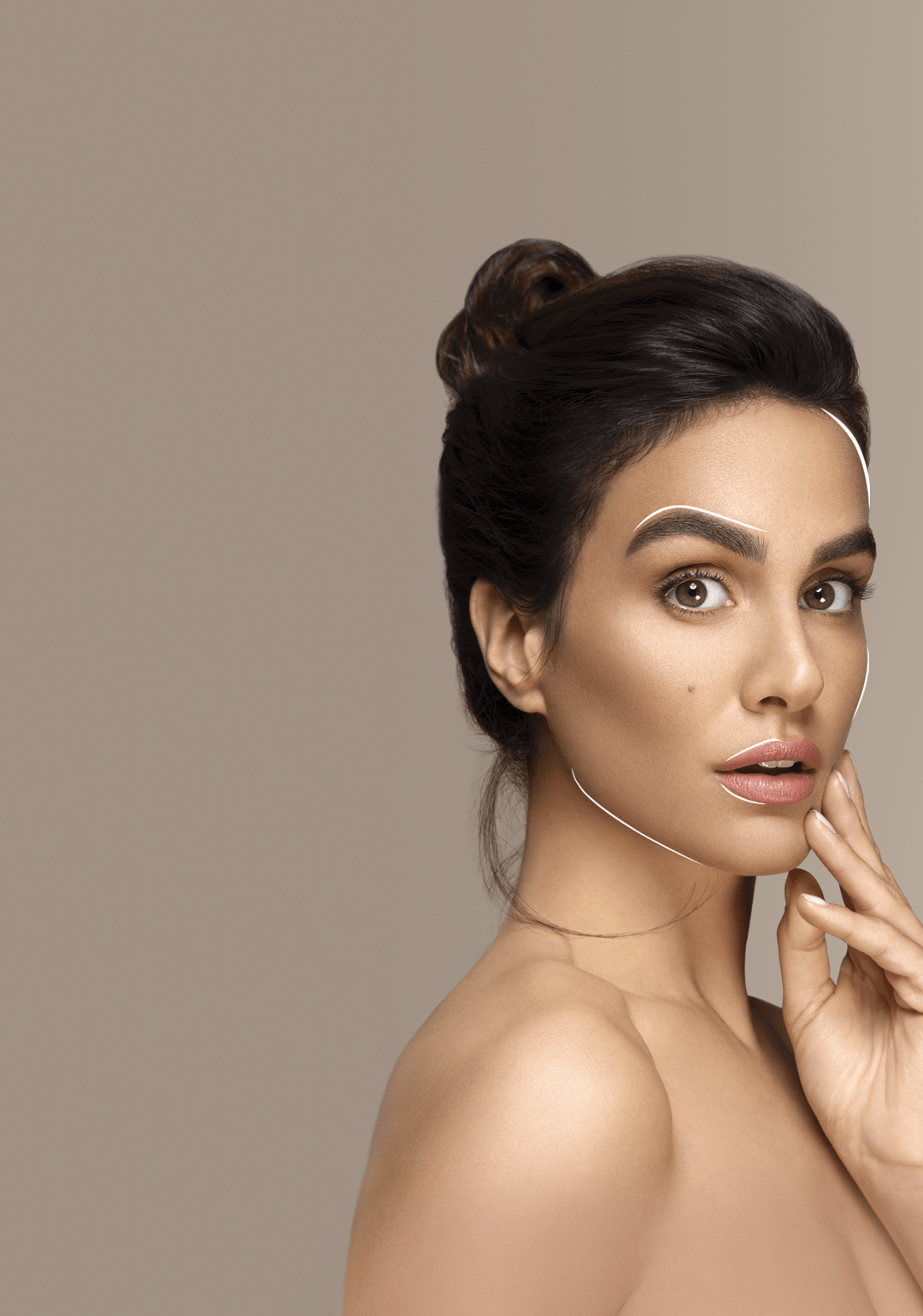 ANTIOXIDANT YOUTH TREATMENT
Treats and prevents the signs of skin ageing.
Discover the treatment and its active ingredients
The OLOS youth treatment includes a series of products that are rich in anti-wrinkle and antioxidant ingredients, which are applied as part of a relaxing, atmospheric ritual. The skin is rejuvenated, and wrinkles and expression lines are reduced for a more radiant appearance.
HYPER-FERMENTED ALOE: extracted using sustainable processes. Hydrating, antioxidant, protective.
RAMBUTAN: sourced from fair trade producers and extracted using sustainable methods. Retinol-like titrated extract in Corilagin, rich in polyphenols, reduces the appearance of wrinkles.
NASTURTIUM EXTRACT + ROCKET EXTRACT + PHYTIC ACID: natural complex, shields and repairs the skin against all types of external aggressors (indoor, outdoor, and technological).
BEECH BUDS: extracted using sustainable processes, with rejuvenating, oxygenating properties.
LYCOPENE: antioxidant properties
The core of the treatment
The Aesthetician can personalise each treatment to best suit the client's skin types and needs, as well as the season. Trust your OLOS Aesthetician to find the right custom solution for your skin.

The youth treatment consists of a rich, complete sequence of applications. The core of the treatment is based on two active formulas.
Antioxidant Youth Treatment
Formulated for thickened, mature skin that needs a boost of youth and radiance. The concentrate is paired with 100% cotton gauze for maximum comfort and effectiveness.
Bamboo Youth Mask
100% natural and plant-based bamboo sheet mask soaked in a rejuvenating serum. Comfortably adheres to the skin.
Results
*Clinical and instrumental tests conducted on the use of the Bamboo Youth Mask.
**Self-assessment tests conducted on the use of the Bamboo Youth Mask.
+7,6%

SMOOTHER SKIN 30 minutes after application*.

experienced rejuvenated, elastic, firm skin with reduced wrinkles***.